North Georgia
Nephrology Consultants
Specializing in Hypertension, Kidney Disease, Dialysis & Kidney Stone Management

Meet the Physicians & Nurse Practitioners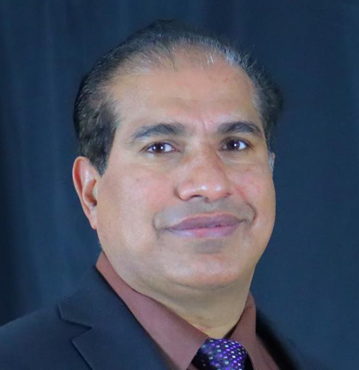 ABID BASHIR
NGNC is under the leadership of Dr. Abid Bashir, who is board certified in Nephrology and Internal Medicine. He has been practicing nephrology for 17 years and serving Athens and the surrounding areas for 15 years. He completed Internal Medicine training from Mount Sinai, Elmhurst Hospital in New York and Nephrology fellowship at UMD-RWJ University Hospital, New Brunswick, NJ, and Beth Israel Medical Center, in New York.
Dr. Bashir is currently the Medical Director for Clarke County Dialysis Clinic as well as Loganville Dialysis Unit.
CHANDRASHEKAR KASHYAP
Dr. Chandrashekar Kashyap completed his fellowship in Nephrology from Emory University Hospital, Atlanta. He finished his residency in Internal Medicine from Case Western Reserve University Cleveland Ohio in 2015. He also holds a vast experience of working in different hospitals in United Kingdom where he attended various training programs of Internal Medicine and Nephrology from 2004-2012. He holds in-depth clinical knowledge and has wide range of skills in Nephrology, Internal Medicine and Emergency Medicine.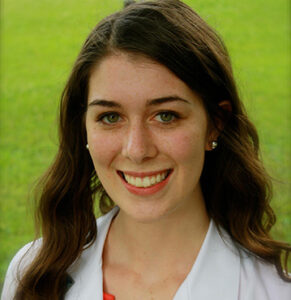 BROOKE WETHINGTON
Brooke Muller has recently moved to Athens area. She received her undergraduate education at Lee University in Cleveland, TN for a bachelor's degree in Health Science with a double minor in Psychology and Religion.
She attended Physician assistant school at Lincoln Memorial University in Harrogate, TN where she received her Master's in Medical Science. She was also the recipient of a scholarship granted for her work in the local community.