Events
Our Continuous Contribution to the Society.

Recent / Past Events
Health Fair at Clearview Regional Medical Center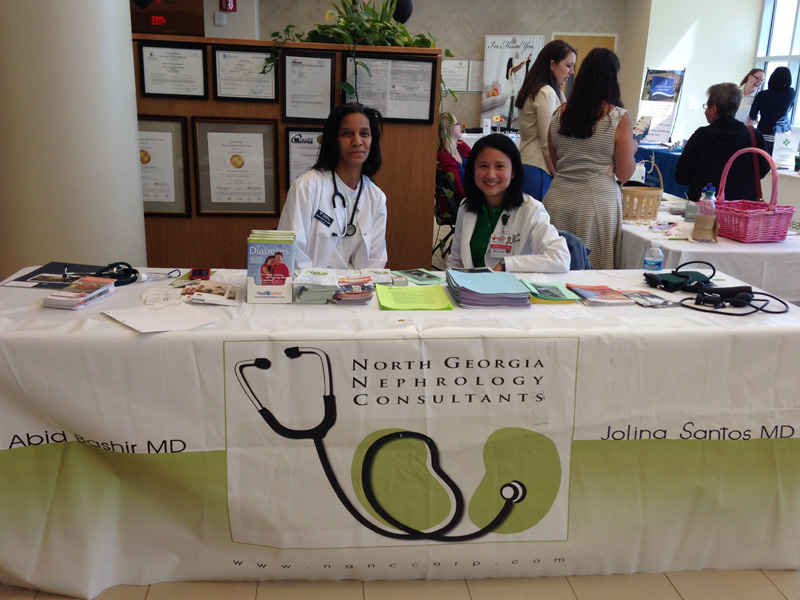 Open House August 2014
Kidney Walk 2011
The National Kidney Foundation's Kidney Walk is a fun, inspiring community fundraiser that calls attention to the prevention of kidney disease and the need for organ donation. We had a great time at last year's kidney walk, and this year Kidney Care Group raised over $3000.